Roav's electric pressure washer, HydroClean, is now available!
Key Features
Intense Pressure: An 1800W motor pumps out 1.78 gpm to provide 2100 psi of pressure for a deep, thorough clean.
Premium Design: Metal handles and spray gun ensure greater durability. 3 nozzles allow you to select the way you want to clean.
Long Reach: Equipped with a 35 ft long cable and 19.6 ft long hoses to clean all around your porch, patio, driveway, or yard.
Setup in Minutes: Just assemble the pressure washer, connect a hose, select a nozzle, and plug in to start cleaning right away.
What's in the Box: HydroClean pressure washer, 3 spray nozzles, high-pressure hose, detergent tank, spray gun, extender wand, 12-month worry-free warranty, and our friendly customer service.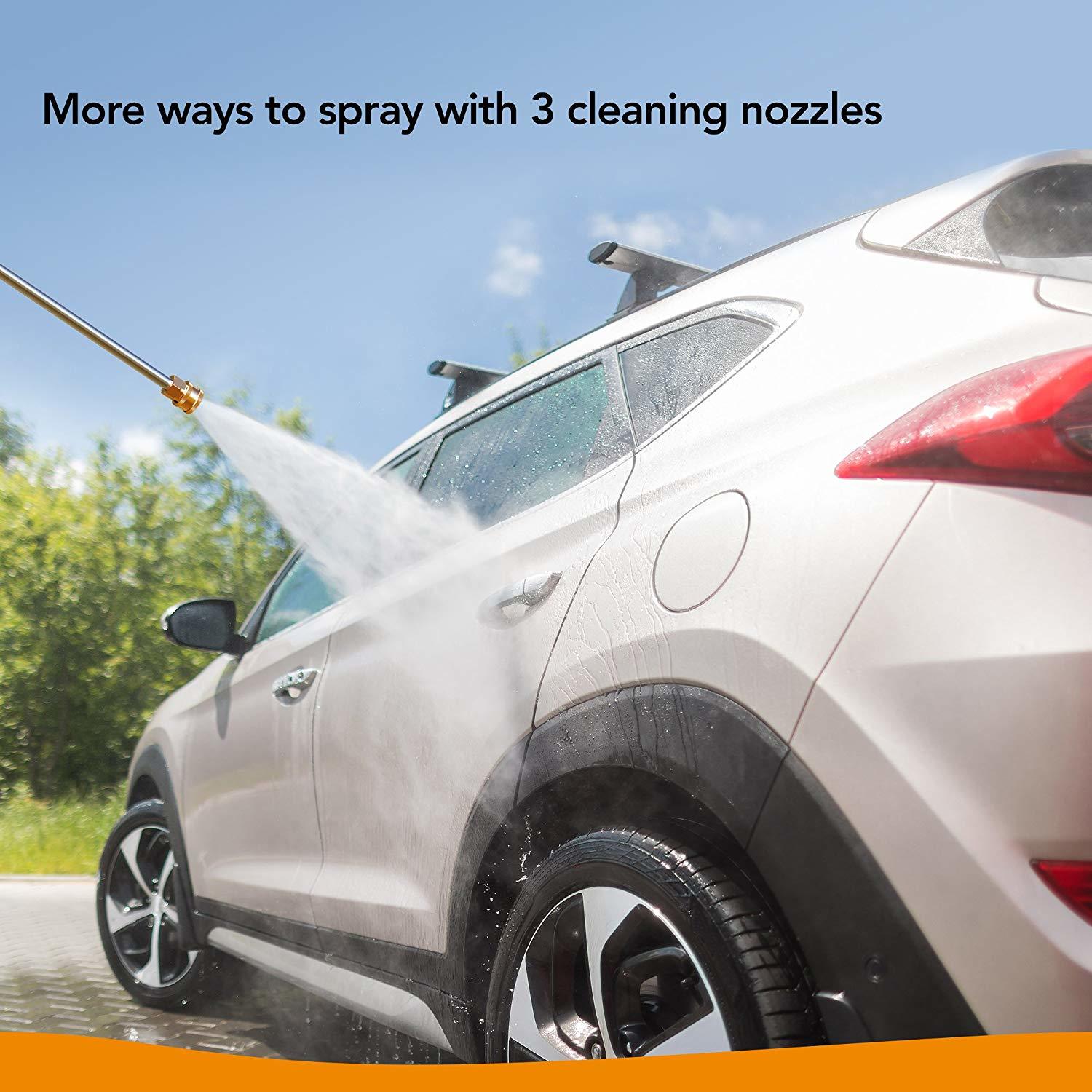 Pricing and Availability: Roav's HydroClean is available to order via Amazon US right now for a price of $199.99 and should begin shipping immediately.
What are your thoughts on Roav's first electric pressure washer? Would you have a use for it? Let us know everything you're thinking by replying!